Women's Prayer Groups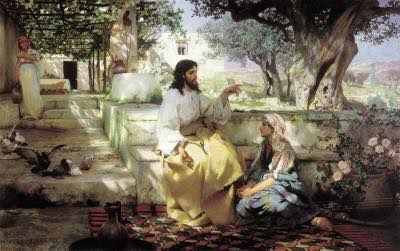 ---
This is a safe place where women can come together to study God's word and pray.
Join a group for friendship and to be blessed with seeing how God answers our prayers.
We have TWO groups meeting every 1st & 3rd Tuesdays –
One in Sun City Grand @ 10:00 a.m. & One in Sun City at 2:00 p.m.!
For location or further information – Please fill out this form & we will get back to you ASAP!