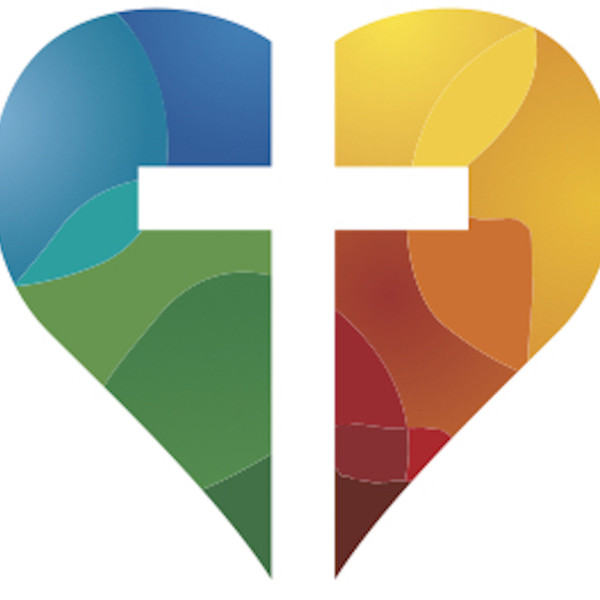 Paganism operates on a basis that a deity can be controlled by the worshiper's behavior.  Paul is saying here to the Galatians that going back – circumcision and the cultic calendar and system is equivalent to paganism.
If you try to approach a relationship with God by the works of the law to make sure He is pleased with you, then you might as well be a pagan.
Gal. 4:4 But when the fullness of time had come, God sent his Son, born of a woman, born under the law,
But…Just when slavery was going to rule, be the norm, enslaved to paganism or enslaved to a Bible centered religion with no Jesus… God provides a new beginning – a massive interruption to the slavery – the arrival of Jesus.