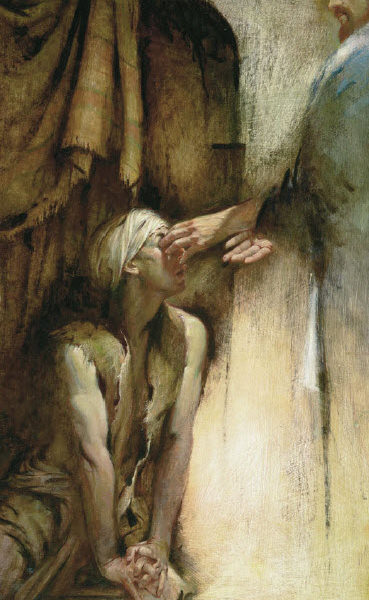 Matt. 14:14 When he went ashore, he saw a great crowd; and he had compassion for them and cured their sick.
Mark 6:34 When Jesus went 1ashore, He saw a large crowd, and He felt compassion for them because they were like sheep without a shepherd; and He began to teach them many things.
There is a context to each occurrence of Jesus' "gutsy" compassion.  This week it comes after His disciples first mission trip.  What did they learn about compassion that they bring to the shores of Galilee to encounter another crowd?