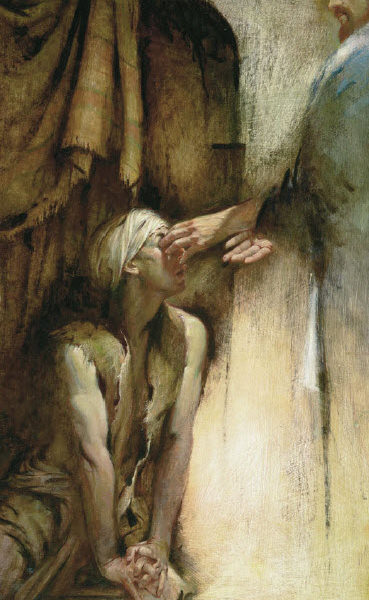 The last 3 uses of the word we have been studying is actually used by Jesus in 3 parables.  The first 2 are found in Luke.
In Luke 15 He tells a series of 3 of these parables.  The word, "parable" literally means "side by side," a parallel illustration that helps us understand a principle, point, or teaching.   And in this case, He is speaking to 2 particular audiences…
Luke 15:1 ¶ Now all the tax collectors and sinners were coming near to listen to him.
Luke 15:2 And the Pharisees and the scribes were grumbling and saying, "This fellow welcomes sinners and eats with them."
Luke 15:3 ¶ So he told them this parable:
Both audiences should be moved by the Compassion they will find in these parables, well, one is certainly moved more than the other…