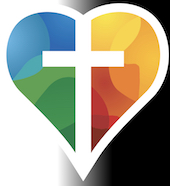 Cor. 12:12 ¶ For just as the body is one and has many members, and all the members of the body, though many, are one body, so it is with Christ.
1Cor. 12:13 For in the one Spirit we were all baptized into one body—Jews or Greeks, slaves or free—and we were all made to drink of one Spirit.
As a people of faith we run into Romans 12.  We find the foundation of church fellowship being described, the giftedness we are given, and the only acceptable divisions a church is allowed to have.