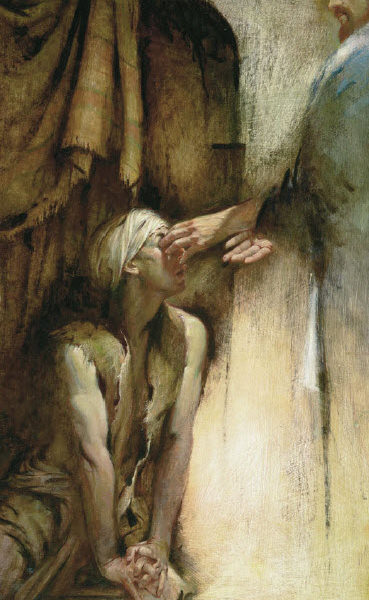 I don't hold out much hope for crowds.  They are hard to control, hard to reason with, too easily swayed by the wrong things.  Crowds can be bullies.  Crowds are impossible to love when they are not on your side.  We don't love crowds.  We especially don't if they make us late, make us wait to eat, or root for the wrong team.
Crowds generally not the best of forums for humanity at their best.  If they were then we would attribute good kids to falling in with the right crowd.  And for the most part we don't – we only blame crowds when kids go bad.  Is there hope for the crowd?
Rev. 7:9  ¶ After this I looked, and there was a great multitude (CROWD) that no one could count, from every nation, from all tribes and peoples and languages, standing before the throne and before the Lamb, robed in white, with palm branches in their hands.
Rev. 7:10 They cried out in a loud voice, saying,  "Salvation belongs to our God who is seated on the throne, and to the Lamb!"