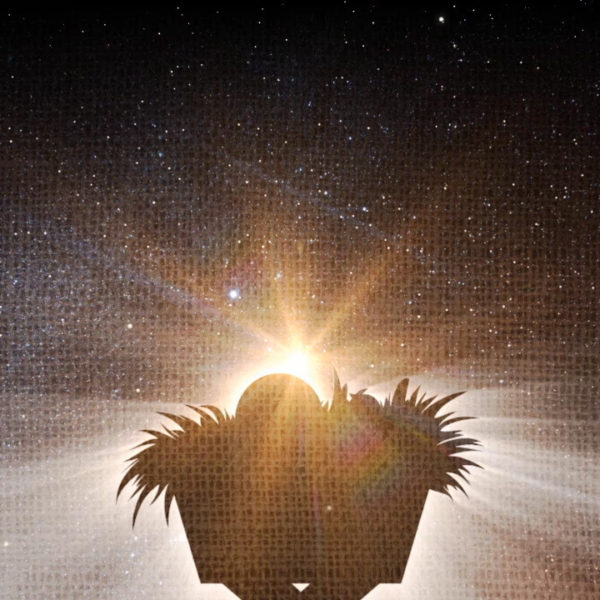 2Cor. 3:1 ¶ Are we beginning to commend ourselves again? Surely we do not need, as some do, letters of recommendation to you or from you, do we?
2Cor. 3:2 You yourselves are our letter, written on our hearts, to be known and read by all;
2Cor. 3:3 and you show that you are a letter of Christ, prepared by us, written not with ink but with the Spirit of the living God, not on tablets of stone but on tablets of human hearts.
Let's continue looking at the idea of our written Scripture verses the idea of the Living Word. What implications are there if we continue to believe that the writers were dictated every word (theory of "Verbal" inspiration)?