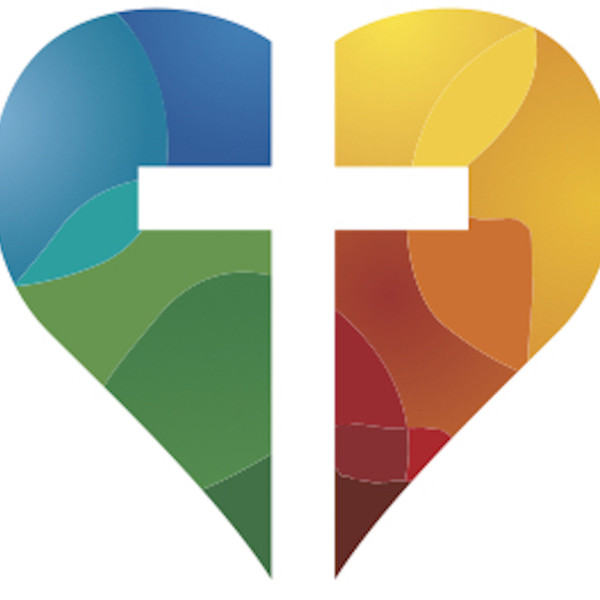 If last week's key verse was this one:
Gal. 5:6 For in Christ Jesus neither circumcision nor uncircumcision counts for anything; the only thing that counts is faith working through love.
Then this week's key verse is this one:
Gal. 5:13 ¶ For you were called to freedom, brothers and sisters; only do not use your freedom as an opportunity for self-indulgence, but through love become slaves to one another.