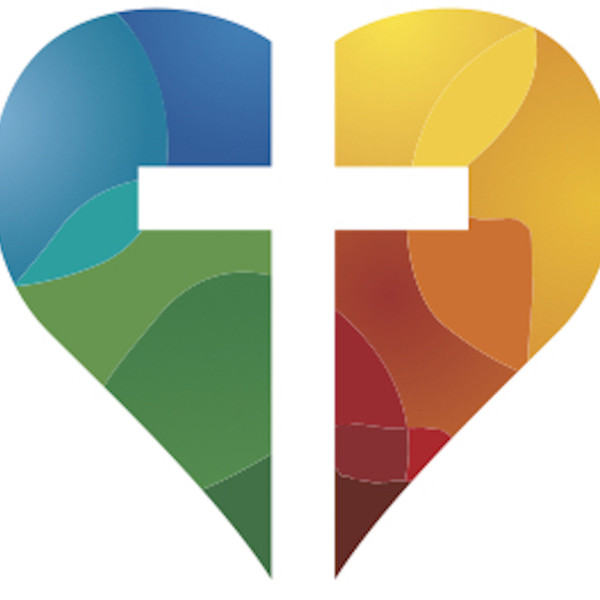 "…Will a human being trust a sovereign, invisible God even when everything around him confutes that trust?
God doesn't let Job know what is going on because it would change the rules of the contest, a contest that is still going on, if He does, then satan will be proved right in his accusations of both God and Job.
He sweeps Job off his feet.
God's whole message, expressed in beautiful poetry.  Boils down to this:
Until we know a little more of what it takes to be Creator & Life giver of all the universe, we shouldn't have much to say about running the moral universe.
Giving Job a fire hose type dose of what it takes to run this place, God is criticizing Job, but only for one thing – Job's limited point of view.  Job has based his judgments on incomplete evidence, we have known that, God gets his eyes off his problems & expands his range of vision.