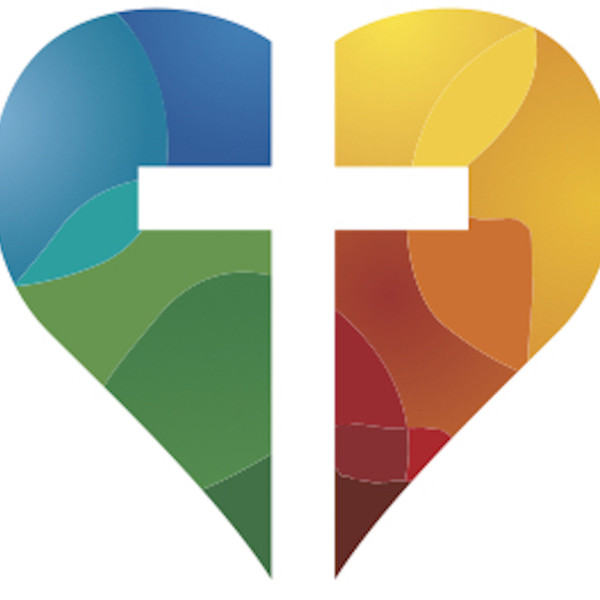 "Christmas: With Us…Again" pt 1
1Pet. 1:20 He was destined before the foundation of the world, but was revealed at the end of the ages for your sake.
He is with us, but has been with us before.
Eph. 1:3 ¶ Blessed be the God and Father of our Lord Jesus Christ, who has blessed us in Christ with every spiritual blessing in the heavenly places, 
Eph. 1:4 just as he chose us in Christ before the foundation of the world to be holy and blameless before him in love. 
When did the Son incarnate?  Eternally ago.  He allows us to live in the eternal beginning even before the end we put to the beginning.
Job may have been the first suffering son of man to call out for the divine Son of Man – I know He's there.  He's been there…Before.