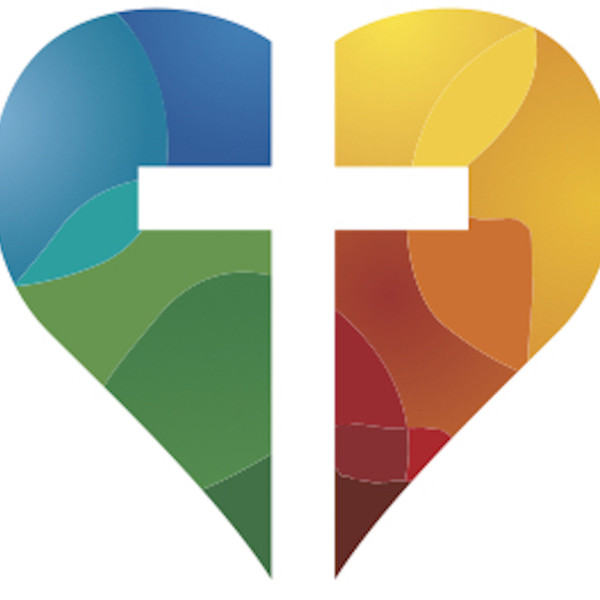 "The Lord God said when time was full He would shine His light in the darkness.
He said a virgin would conceive and give birth to the Promise
For 1000 years the dreamers dreamt that they would see His love
But the Promise showed their wildest dreams had simply not been wild enough."                        Michael Card, "The Promise"
The Messiah is exactly what this world needs.  How much do we need?  Have our dreams been wild enough to imagine?