"The Apocalypse: Revealed, Reveals, & the Revealing"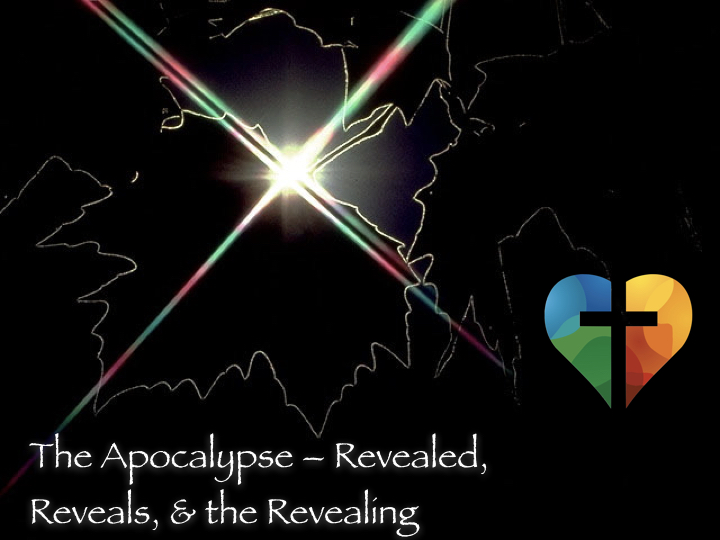 There have been many Biblical words that have made it into contemporary vernacular.  Is there any word that has spread more than the word "Apocalypse?"
Yet most don't know what it means.  Most think it means a tragic cataclysmic end of life on earth as movies and television define it.
What it really means is, tho, literally, is to "pull the cover off…"
So when you come to the final chapter of the Bible, as well as humanity, it begins with a tone, and that is no matter what happens – this is a revealing of Jesus.
Is there any more important time to have a Revealing of Jesus than the end?  Join us for the next few weeks as God reveals Jesus more and more to His church yesterday, today, and tomorrow…