"'To All God's Beloved in Rome…' & the Desert"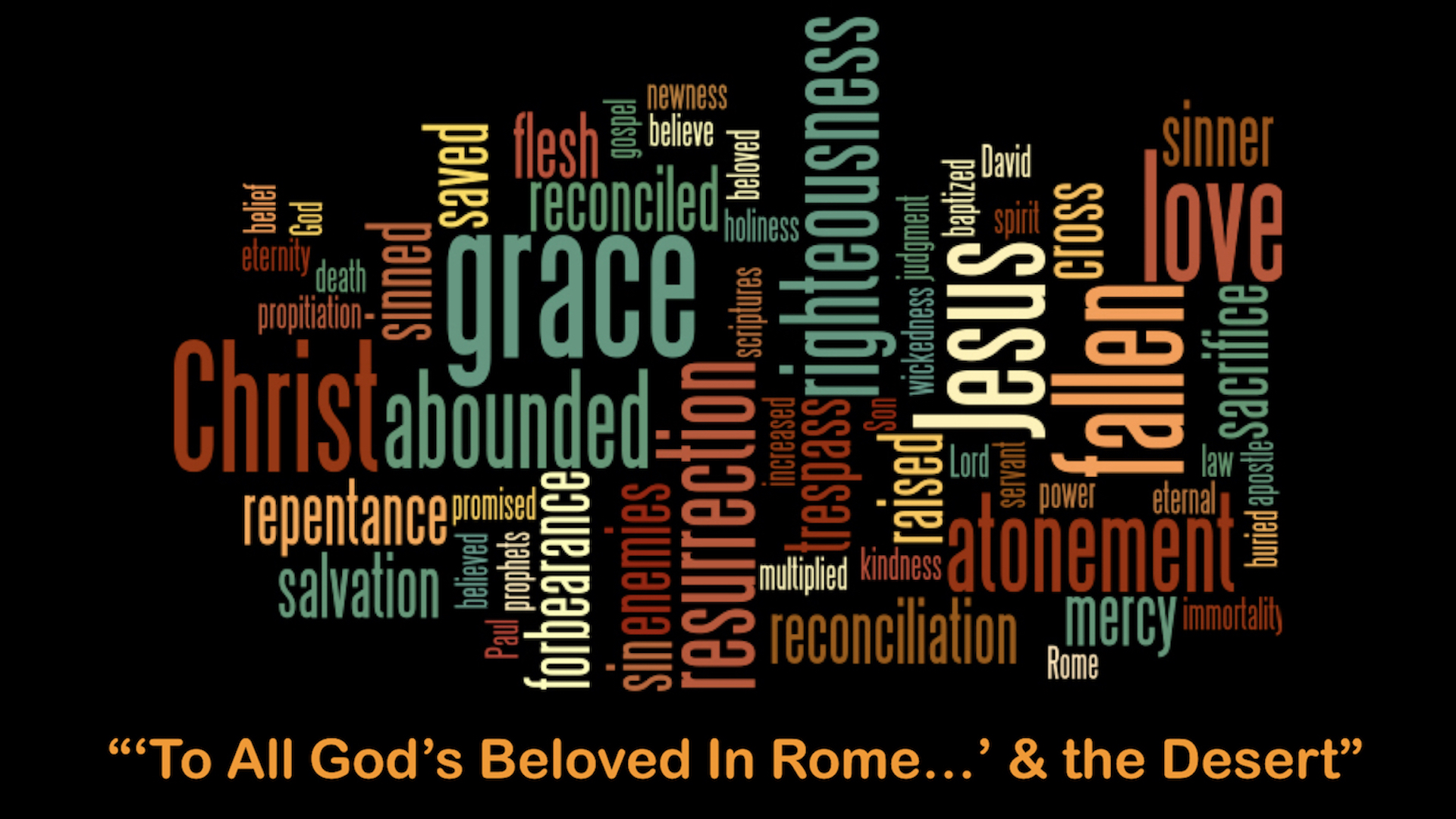 Rom. 10:17 So faith comes from what is heard, and what is heard comes through the word of Christ.
Christian history has told us that when the words of Christ in the book of Romans is proclaimed, monumental revival has occurred. From Martin Luther's study & translation of Romans to John Wesley hearing Luther's commentary on that study may have brought about the Reformation and the Second Great Awakening.
The words we encounter in Romans are the words of revival & reformation to all believers – Gospel, Power, Salvation, Righteousness, Faith, and so many more!
Join us as we hear the Good News God has for us to hear that we may of faith – Its for all God's Beloved in Rome and Here in the Desert!
Ready to Listen?  Click HERE!